Dedicated to Value
Passion drives our strategy to bring the highest quality industrial hemp to the US market at the lowest prices available.
Technical Fibers
ELI provides our customers with the highest quality long and short technical fibers available. We source only the best industrial hemp fiber crops from American farmers to be processed through our state-of-the-art facility.
Learn More About Technical Fibers
About Technical Fibers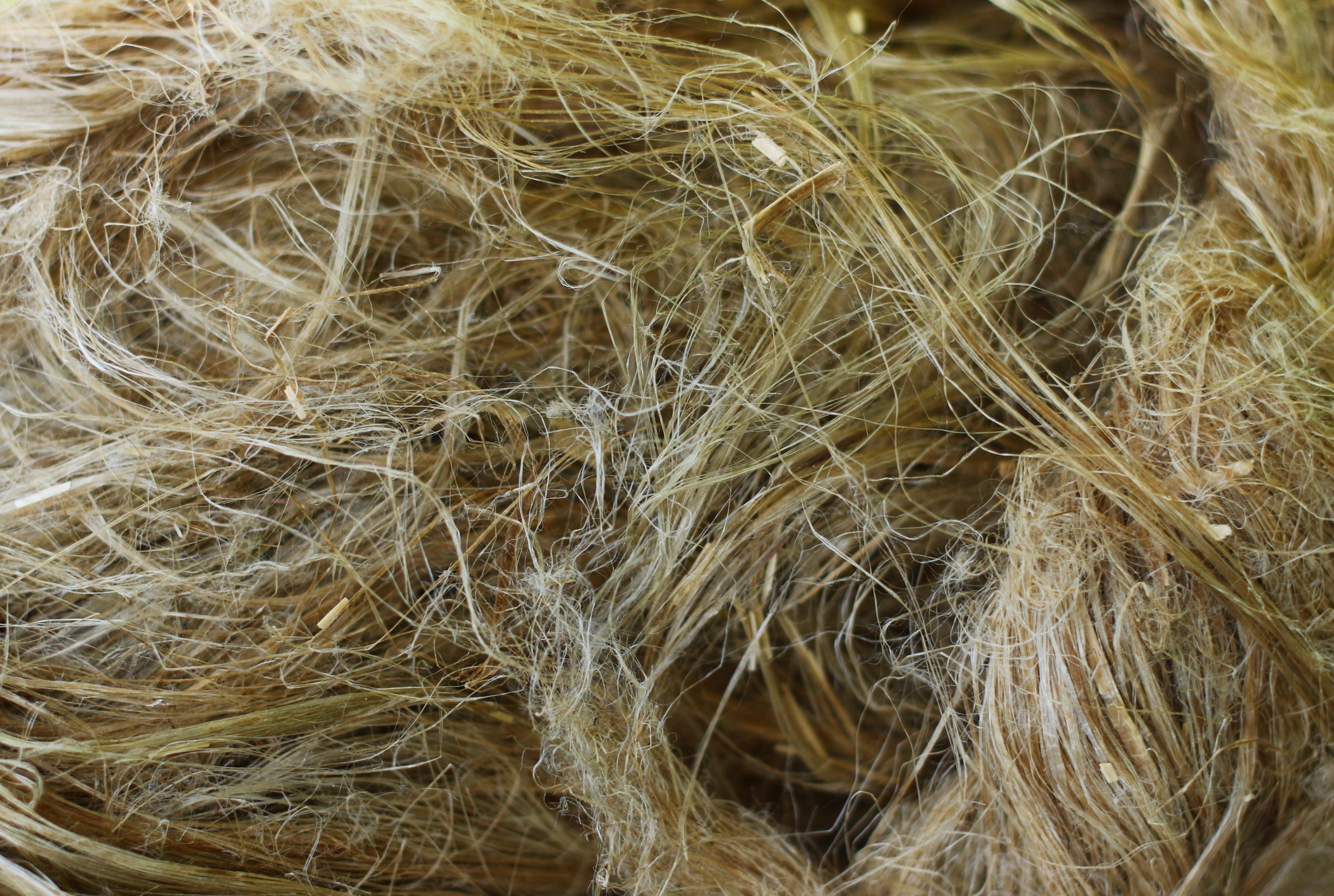 Dust
Our zero-waste facility collects and packages valuable hemp dust as it is produced during the processing of fiber and hurd so it's ready to be used in a wide variety of applications.
Learn More About Dust
About Dust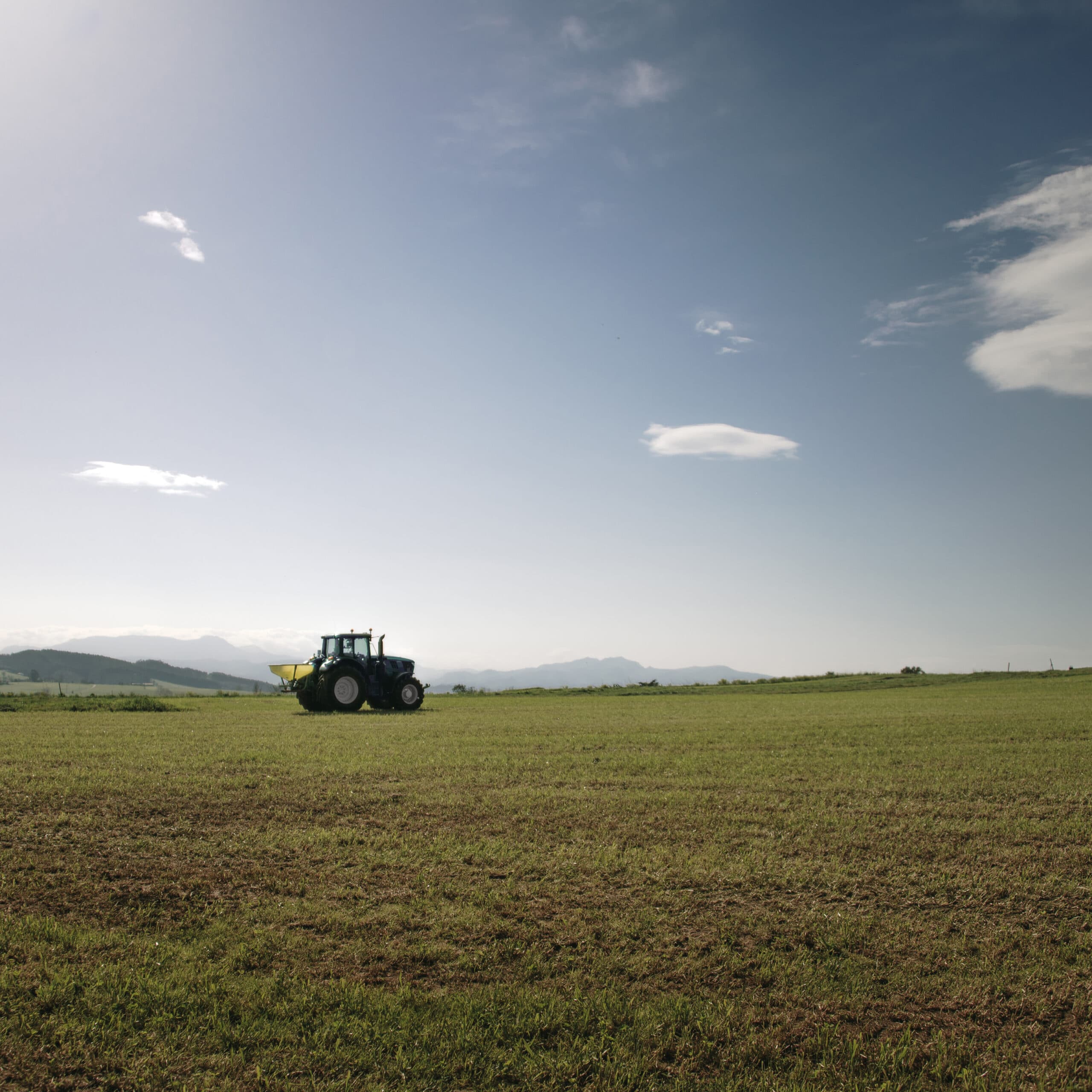 Founded with Farmers in Mind
It all starts with farmers because this country doesn't work without them.  
Together ELI is committed to partner with farmers in an effort to change the nature of agribusiness through our comprehensive Farmer Supplier opportunities. 
Learn More
About Learn More
Contact Us
We'd love to hear from you! Whether you are seeking answers to questions, want to share industry insights, or would like to learn more about how ELI can help you or your business harness the power of industrial hemp, please complete this contact form and a member of our team will be in touch!
"*" indicates required fields