Empowering the Future
ELI empowers the farmers, researchers and manufacturers who are transforming the future of the hemp industry.
It all starts with Farmers
ELI's vision to unleash the power of industrial hemp hinges on the success of our farmers. For this reason, ELI provides farmers with unparalleled support as they venture into industrial hemp production as a trusted partner and supplier. More than just a buyer of industrial hemp crops, ELI is committed to the success of each harvest and is dedicated to walking the journey alongside our valued farmer partners.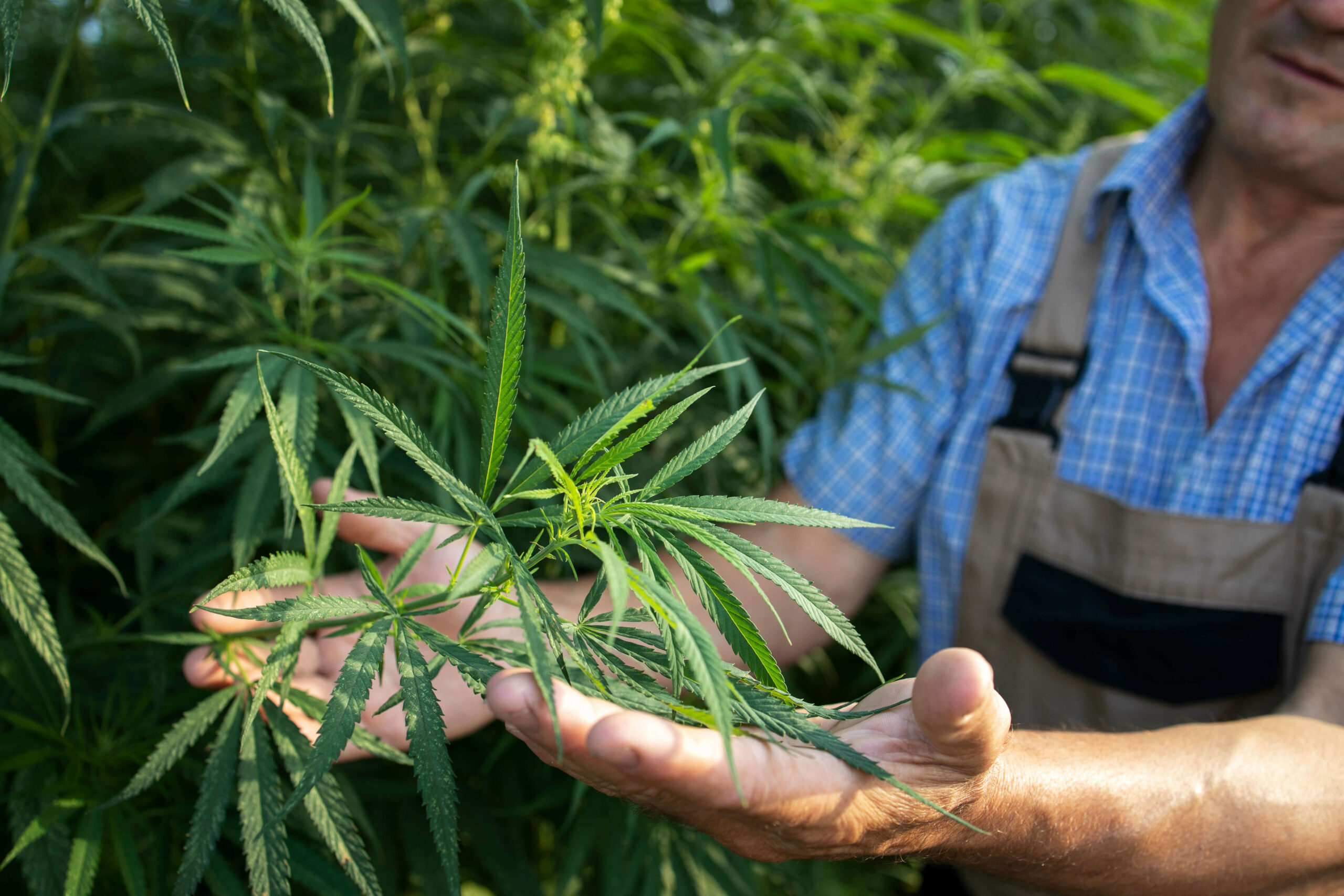 Seed Program
ELI has dedicated significant resources in identifying the industrial hemp plant genetics that have the highest potential for a successful crop to reduce the burden and risk on our farmer suppliers. We have partnered with a highly capable and respected industrial hemp seed supplier to offer farmers hands-on support from the moment the seeds are sown to the harvest of the industrial hemp crop. Our commitment to our farmer partners is to provide the greatest opportunities for a successful harvest and our unmatched Seed Program allows us to keep our promise.
Learn more about the Seed Program
About Seed Program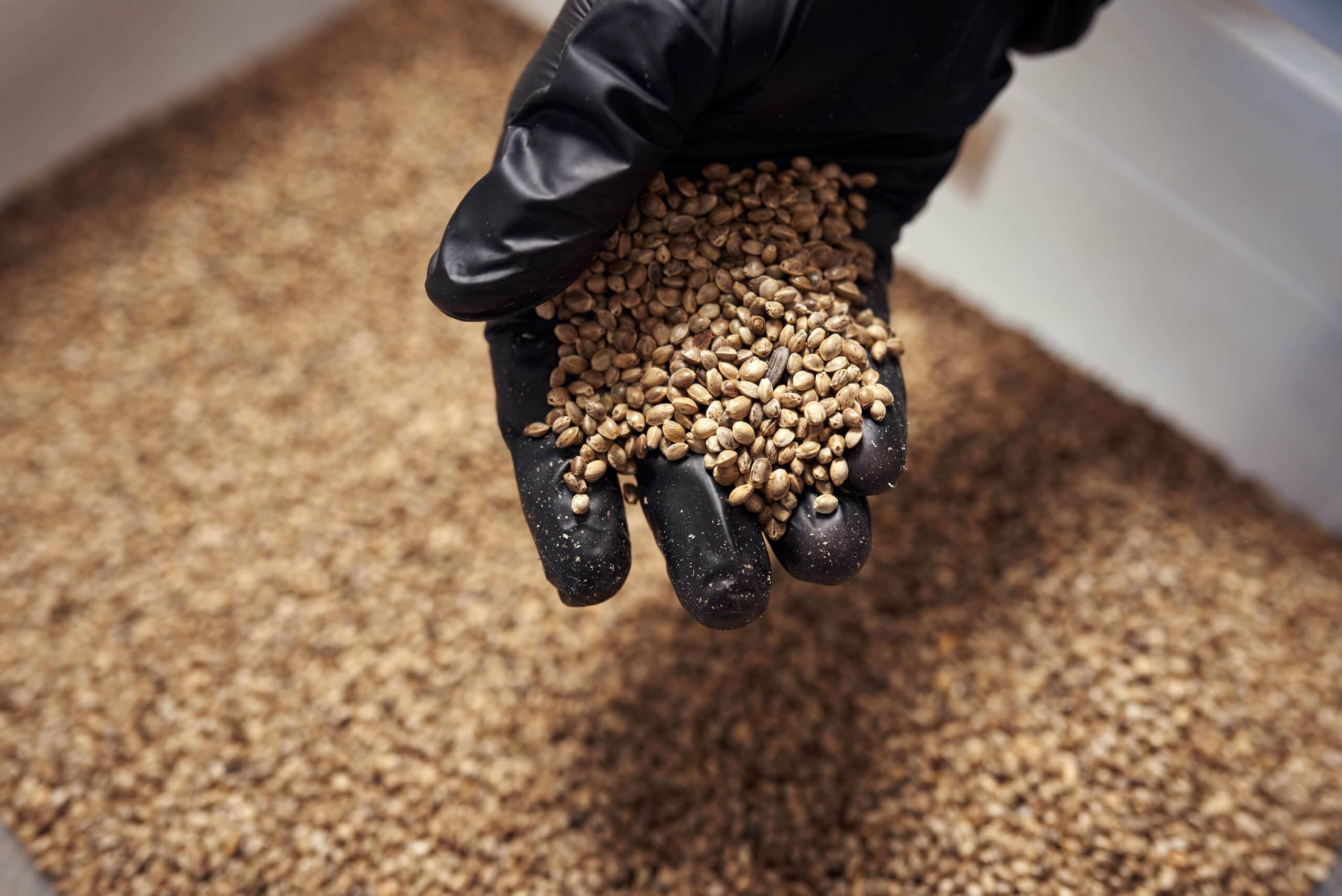 A New Business Standard
We know that as the industrial hemp supply chain develops, it is imperative that farmers are able to trust industrial hemp processors will live up to their commitments and purchase the orders they place. In order to build this trust and propel the industrial hemp industry forward, ELI offers a variety of opportunities tailored to meet the needs, risk tolerance, and capabilities of each supplier. This way, ELI is able to provide our suppliers with the confidence that their hard work will be rewarded and that industrial hemp remains a profitable crop for all of our farmer partners.
Learn About Who We Are
About A New Business Standard
Contact Us
We'd love to hear from you! Whether you are seeking answers to questions, want to share industry insights, or would like to learn more about how ELI can help you or your business harness the power of industrial hemp, please complete this contact form and a member of our team will be in touch!
"*" indicates required fields