Who We Are
Backed by state-of-the-art technology, Environmental Living Industries (ELI) is a veteran owned and operated company delivering the highest quality processed hemp products in North America to manufacturers eager to revolutionize the way products are made.
Driven by a mission to improve our quality of life for all, ELI is a hemp processing company invested in the farmers, researchers and consumers who pave the way for the future of the hemp industry.
ELI Values
ELI's values are your values. We exist to create healthier, environmentally-friendly products without sacrificing quality. We don't believe these products have to be expensive to meet these standards. This is why we are dedicated to bringing industrial hemp to the United States. We believe the time has come for a better way to build, grow and invest in the future.
Learn More About Our Purpose
About ELI Values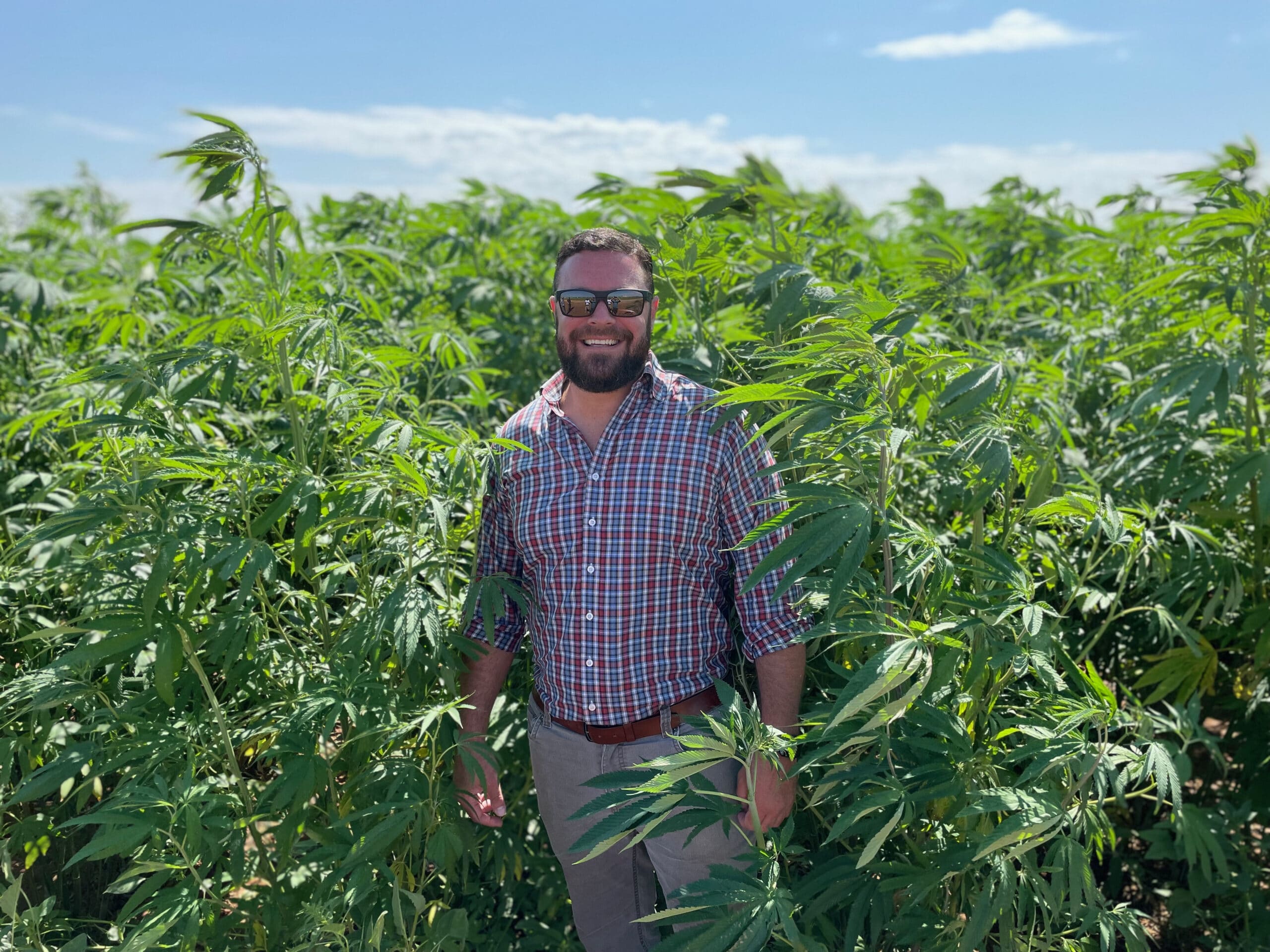 Our Story
The story of ELI is one of purpose and resolve in the face of adversity that drives our mission to better the lives of millions of families so that none may ever have to face the challenges endured by our founder and his family.
Read More About Our Story
About Our Story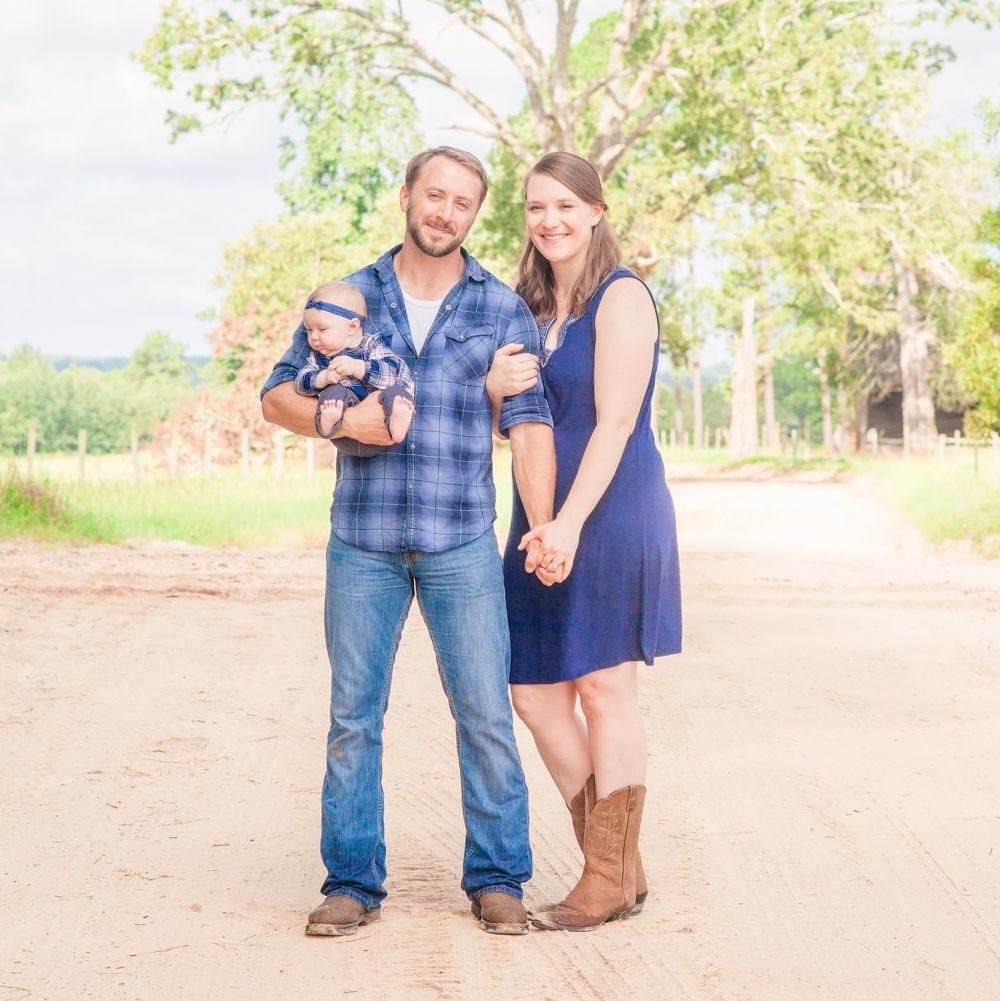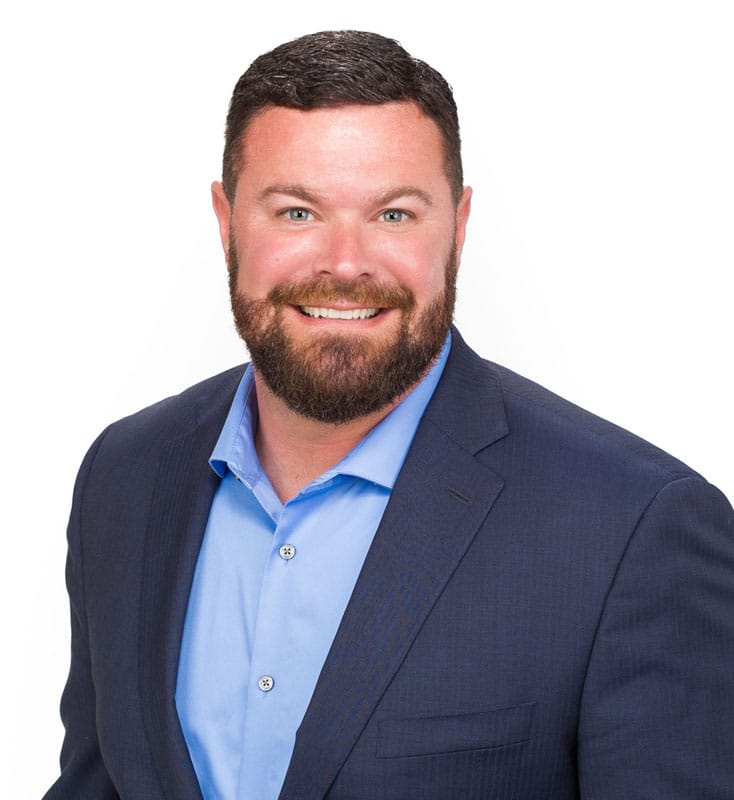 Kyle Huttenlocker
Chief Executive Officer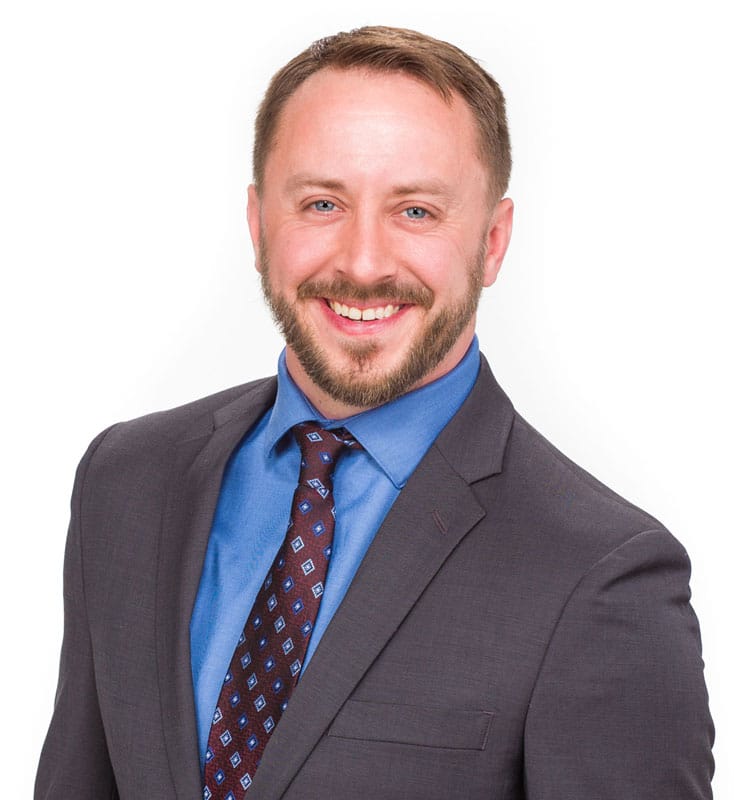 Bryan Wilson
Co-Founder, President
Thomas Hoffman
Co-Founder, Executive Vice President
Contact Us
We'd love to hear from you! Whether you are seeking answers to questions, want to share industry insights, or would like to learn more about how ELI can help you or your business harness the power of industrial hemp, please complete this contact form and a member of our team will be in touch!
"*" indicates required fields