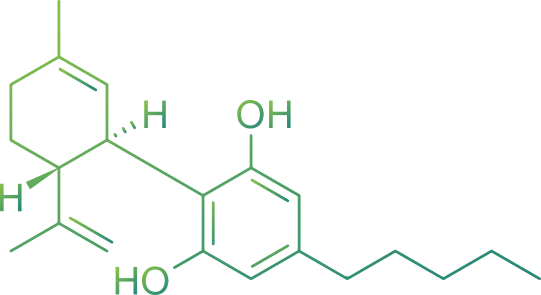 Revolutionizing the way everyday products are made
ELI elevates the potential of industrial hemp by merging new technologies with this timeless natural resource. By reestablishing industrial hemp in the US marketplace, ELI delivers greater sustainability to the environment, more value to farmers, and exceptional quality to our customers.
25K+
Everyday products can be made better with industrial hemp
50%
Less water is required to grow hemp compared to alternatives
4x
As much CO2 can be captured in an acre of hemp vs. an acre of forest
Rediscovering a better way to grow, build, and live.
Industrial hemp has been used for thousands of years to make superior textiles, cordage, paper, building materials and other products. Modern agriculture techniques, advanced processing technologies, and changes in the regulatory environment are all converging to create a resurgence of industrial hemp products. ELI is at the forefront of this reformation, committed to delivering the best that hemp has to offer.
Learn More
About Rediscovering a better way to grow, build, and live.
Cutting-Edge Technologies
ELI uses world-class technologies, proven in established European industrial hemp markets, to process the highest quality industrial hemp products. Our exceptional processing capabilities are unmatched by any other industrial hemp processor in the United States, allowing ELI to produce a large volume of consistently high-quality products.
Learn More About Our Technology
About Cutting-Edge Technologies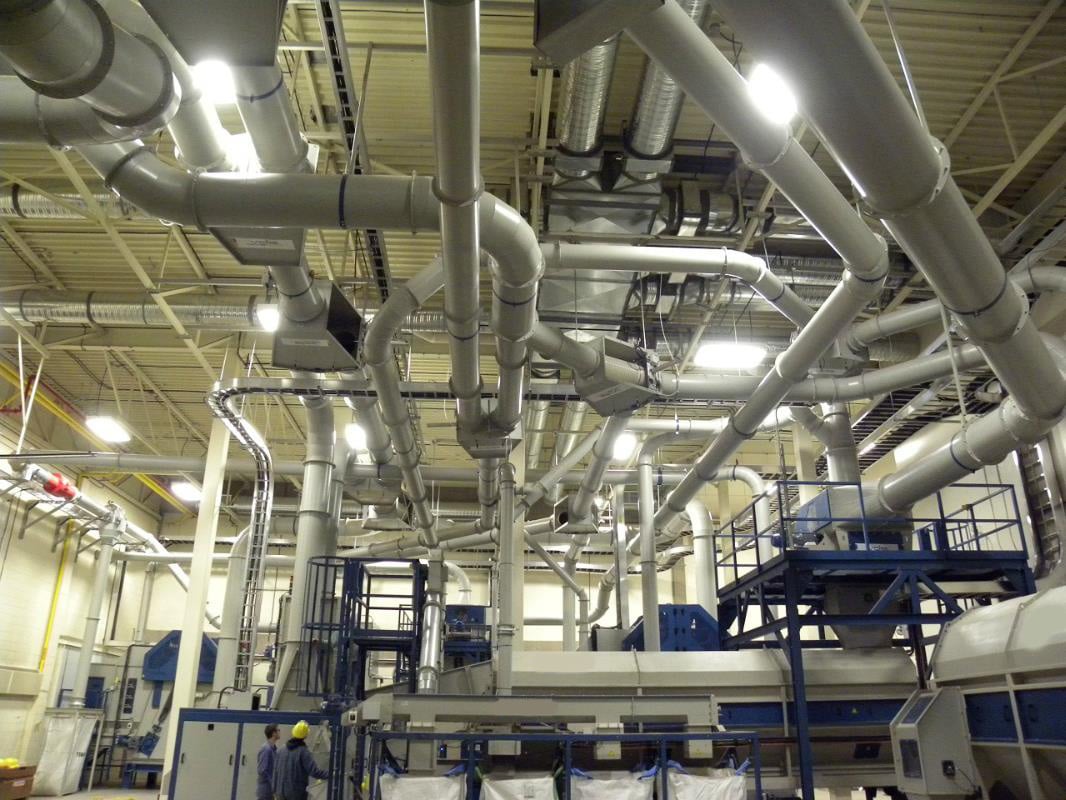 Focused on Farmers
ELI supports farmers with an understanding of the challenges they face today and will face tomorrow. We are proud to stand with our farmers each day in their journey to grow and harvest industrial hemp.
Our success hinges on the success of our farmer suppliers.
See How We Support Farmers
About Focused on Farmers
Investing in the Future of Hemp
ELI loves to hear from allies interested in helping us realize our goals of bringing environmentally sustainable solutions for healthier lives and smarter industries. If you'd like to learn more about investing opportunities, please reach out to our team at invest@eli.inc.
Contact Us to Get Involved
About Investing in the Future of Hemp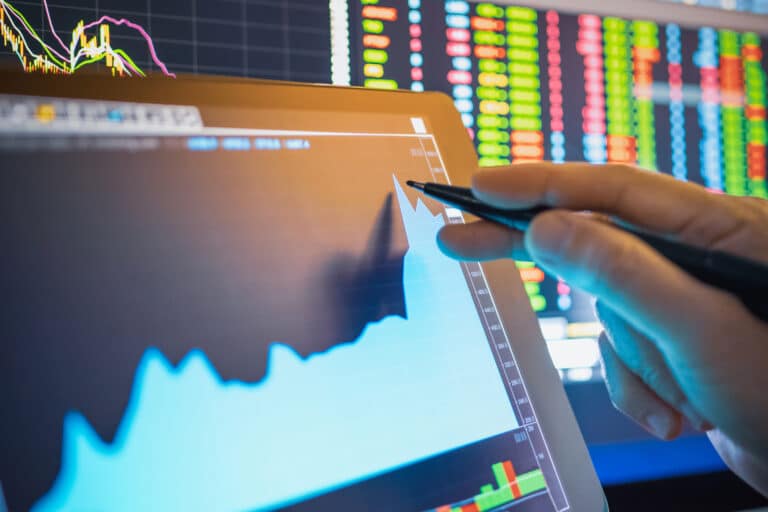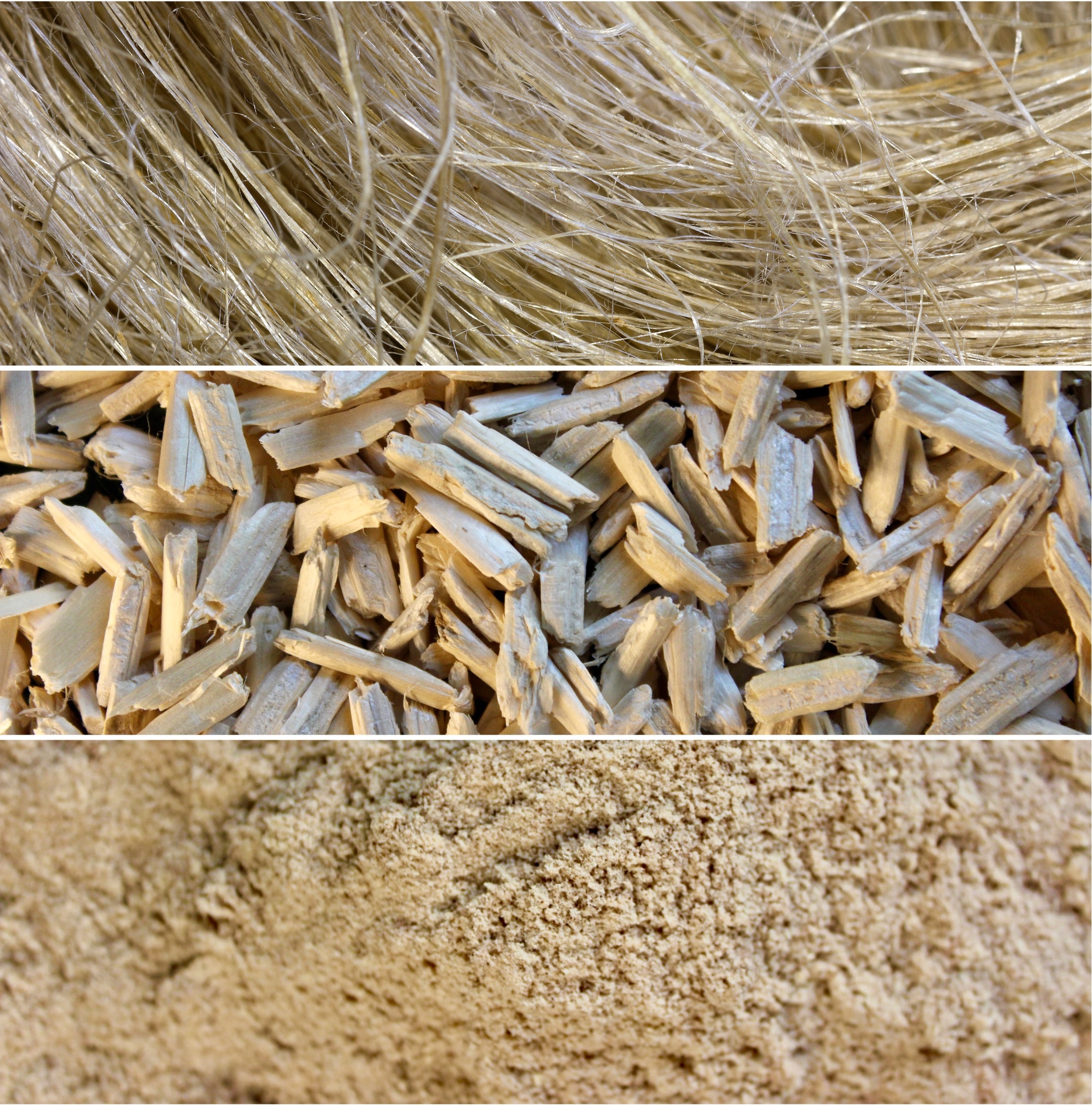 See What's Possible with Industrial Hemp
Delivering the highest-quality hemp fibers, hurd, and dust.
ELI brings superior industrial hemp products to the US market. Learn how these products deliver environmental innovation, healthier living, and smarter industries.
View All Products
About View All Products
Contact Us
We'd love to hear from you! Whether you are seeking answers to questions, want to share industry insights, or would like to learn more about how ELI can help you or your business harness the power of industrial hemp, please complete this contact form and a member of our team will be in touch!
"*" indicates required fields