Long and Short Technical Hemp Fibers
Long and short technical hemp fibers are produced from the outer part of the hemp stalk, known as the bast layer. These fibers are considered to be among the strongest of all natural bast fibers and have been used in the production of textiles and paper for centuries. 
Strength and Versatility
Technical hemp fibers provide effective solutions to a wide variety of industries. With an extraordinary strength to weight ratio, these fibers are used to enhance composite panels commonly used in automobiles, airplanes, boats and even building structures. Hemp fibers increase the strength of these products while significantly reducing weight and increasing efficiency.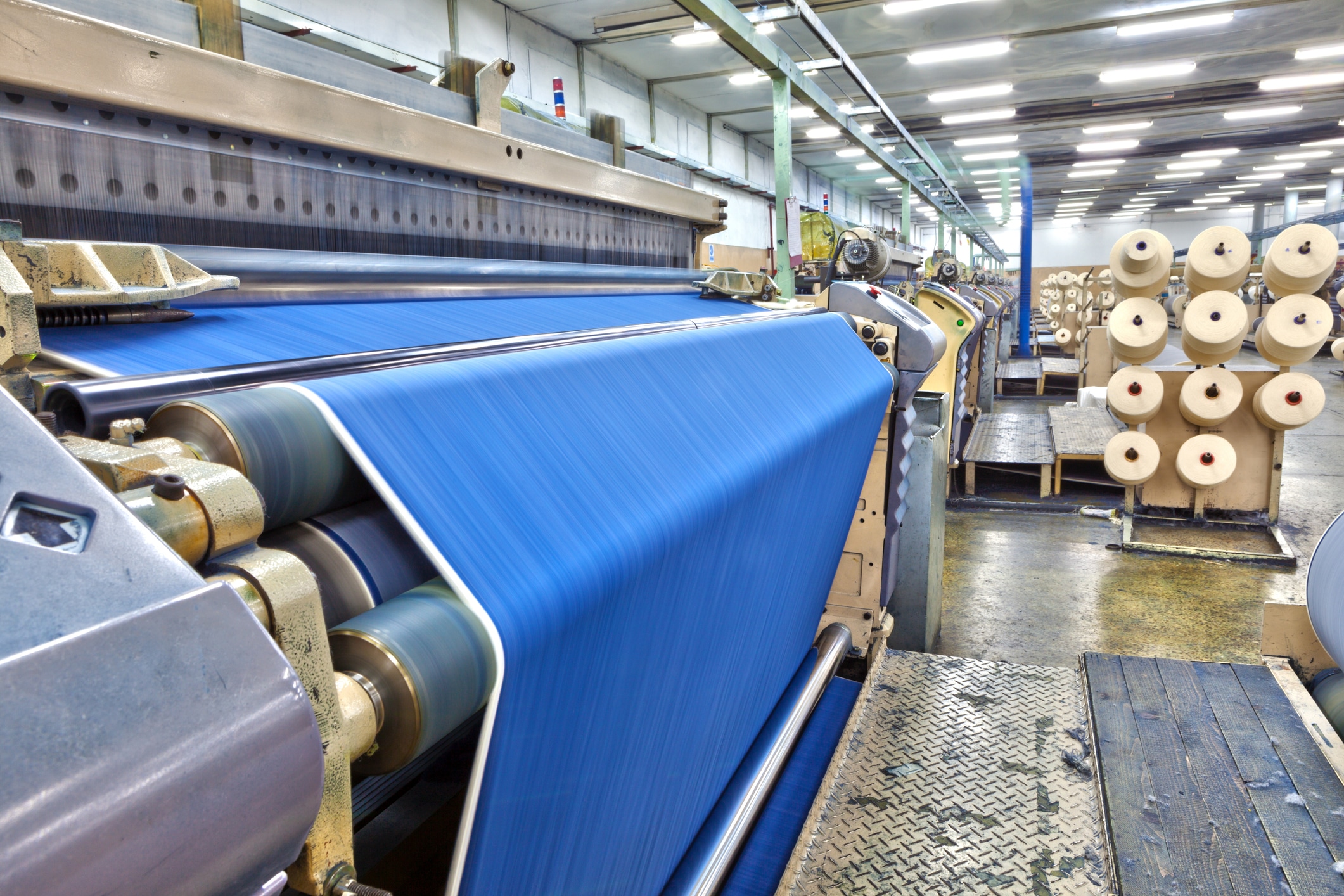 Best Hemp Fibers Available
ELI's state-of-the-art processing facility minimizes damage to technical fibers during processing, allowing us to produce the strongest technical hemp fibers available. Our fibers meet the most stringent standards to be used in the manufacturing of a wide array of products from textiles, composites, building materials, and much more.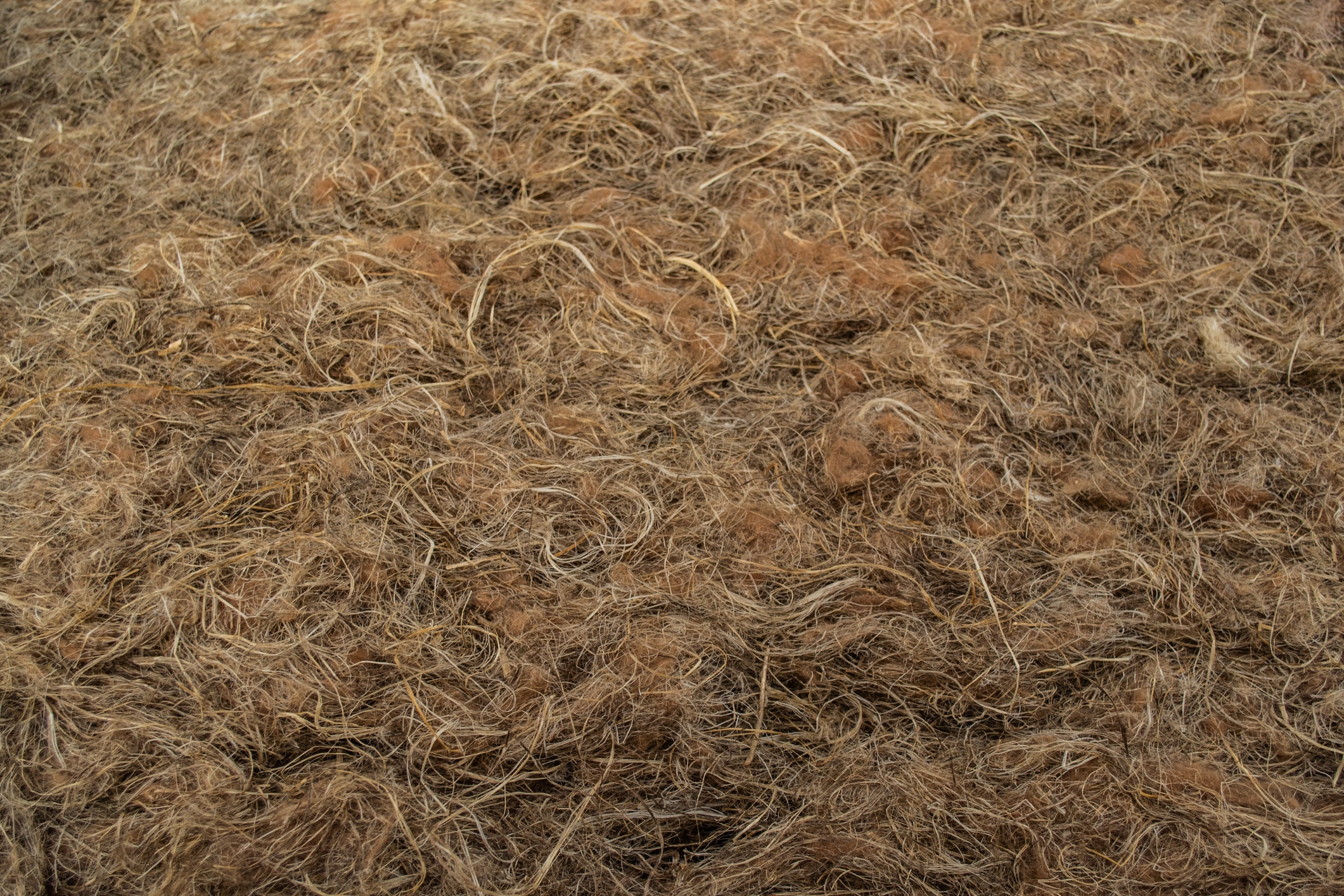 ELI Delivers What Our Customers' Demand
ELI can customize hemp fiber width and length according to our customers' needs. Our technical fibers can be produced between 40mm and 350mm in length. Our high-quality technical fibers often contain less than 1% (and always less than 3%) of hurd material.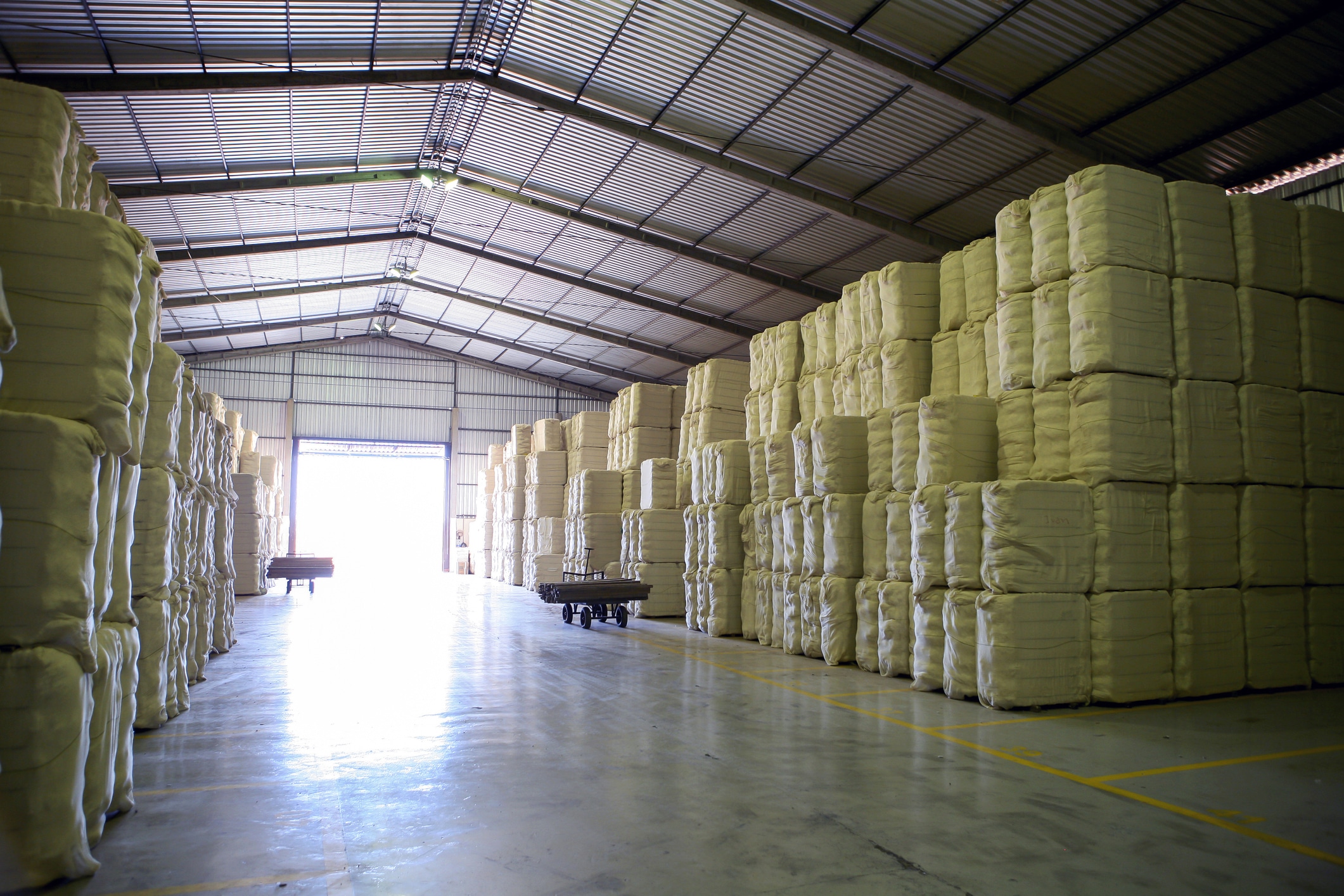 Technical Fibers in Action
Paper Products
Technical fibers can contain up to 80% cellulose content, making them an ideal substitute for traditional paper products made from wood pulp. In fact, research shows that a single acre of industrial hemp can produce enough cellulose-rich pulp to replace over 10 acres of trees over a 20 year period! This high cellulose content also makes technical fibers favorable for the production of bioplastics capable of decomposition in as little as 90 days.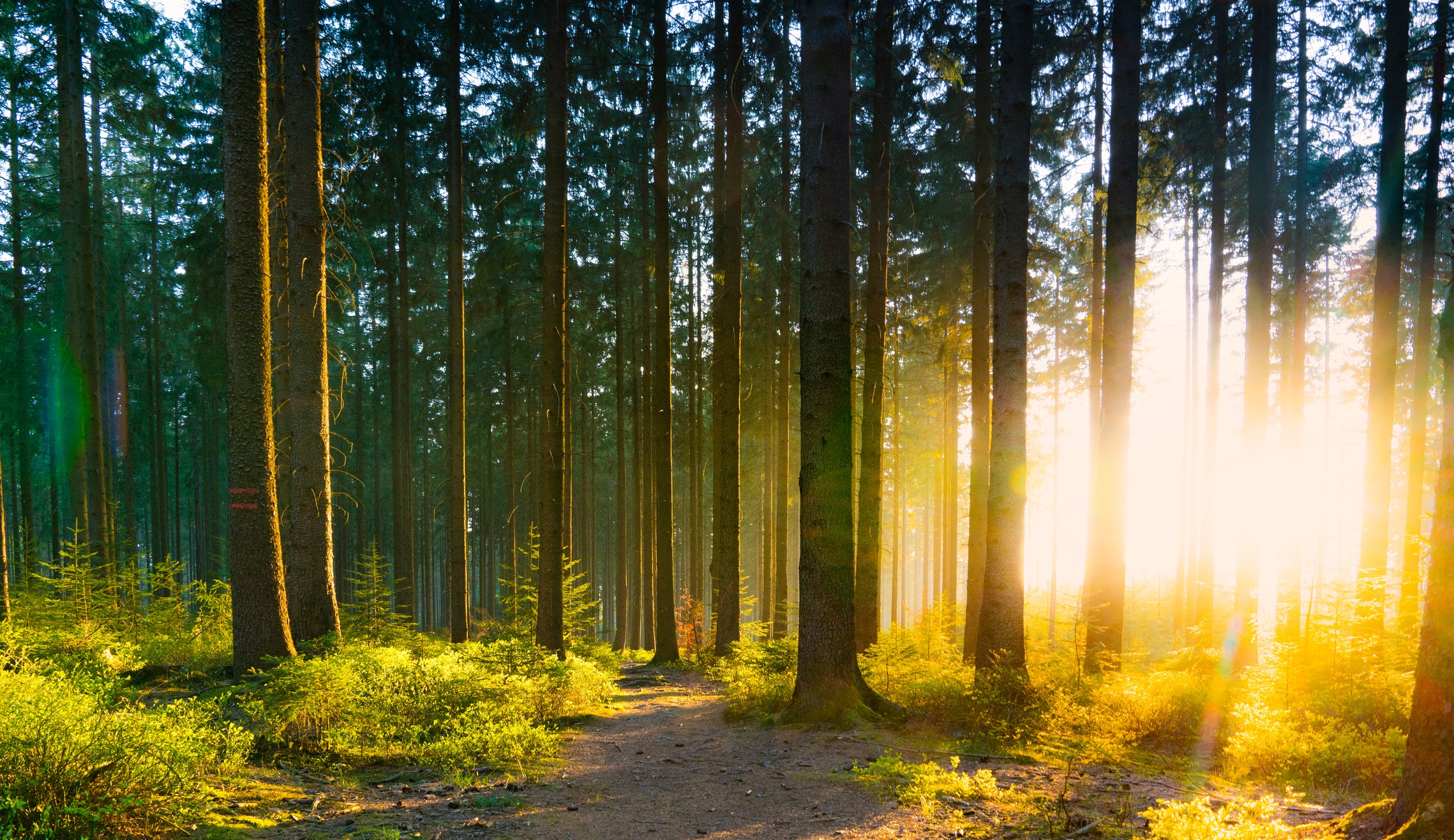 Non-Wovens
Technical hemp fibers provide economical, environmental, and practical benefits to non-woven products such as diapers and bandages with superior absorbency and strength. Hemp fiber grow mats provide a zero waste, biodegradable option for agriculture and for microgreens gardens grown in the home. And hemp insulation makes a cleaner, non-toxic insulation replacement for fiberglass without sacrificing effectiveness.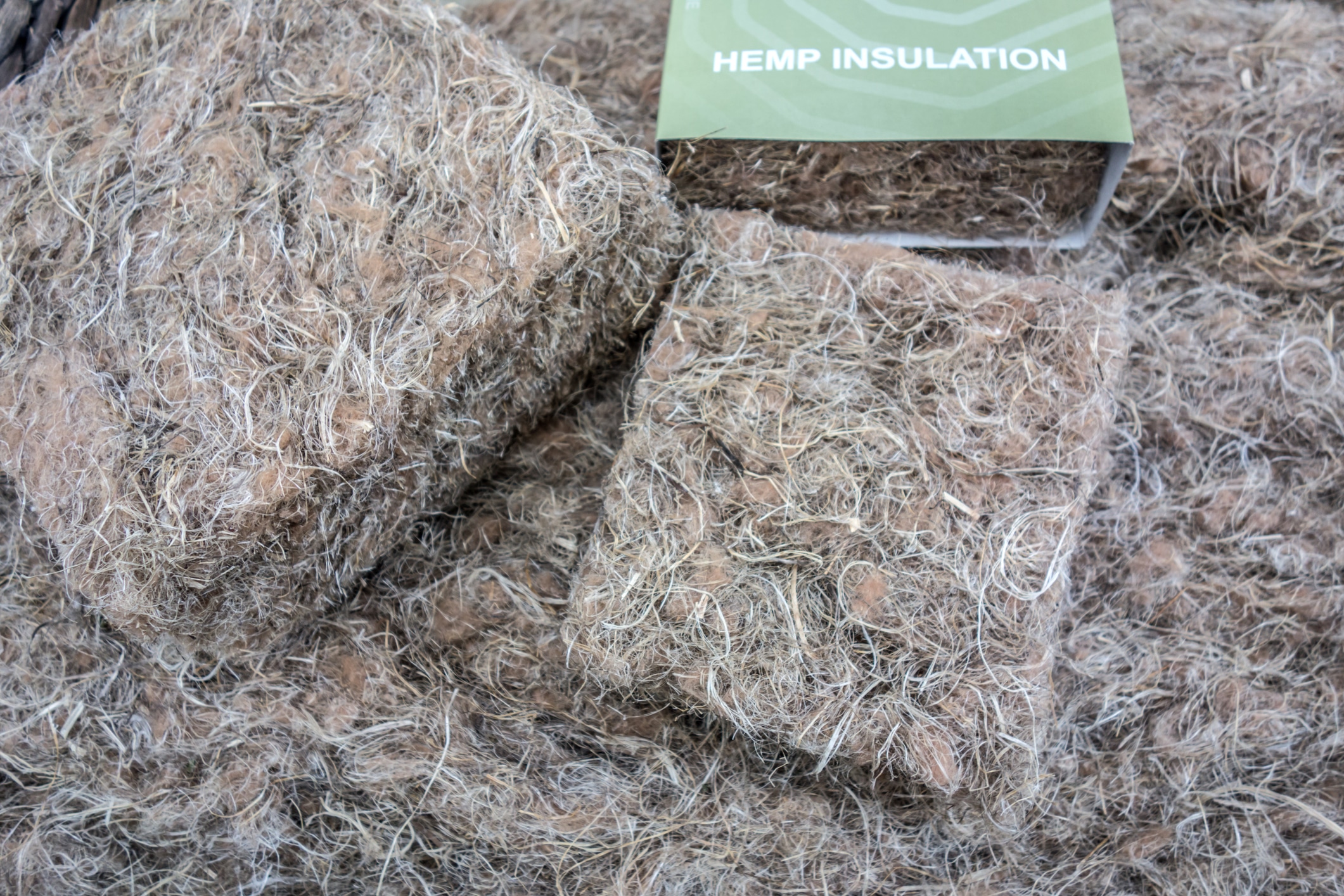 Textiles and Wovens
Hemp fiber makes an extremely durable and long lasting textile for clothing, bags, canvas, footwear, etc. Proper degumming and cottonization methods create a very clean material with little to no toxic product use or runoff. Hemp also plays well with others and compliments softer fabrics such as cotton with added durability and strength.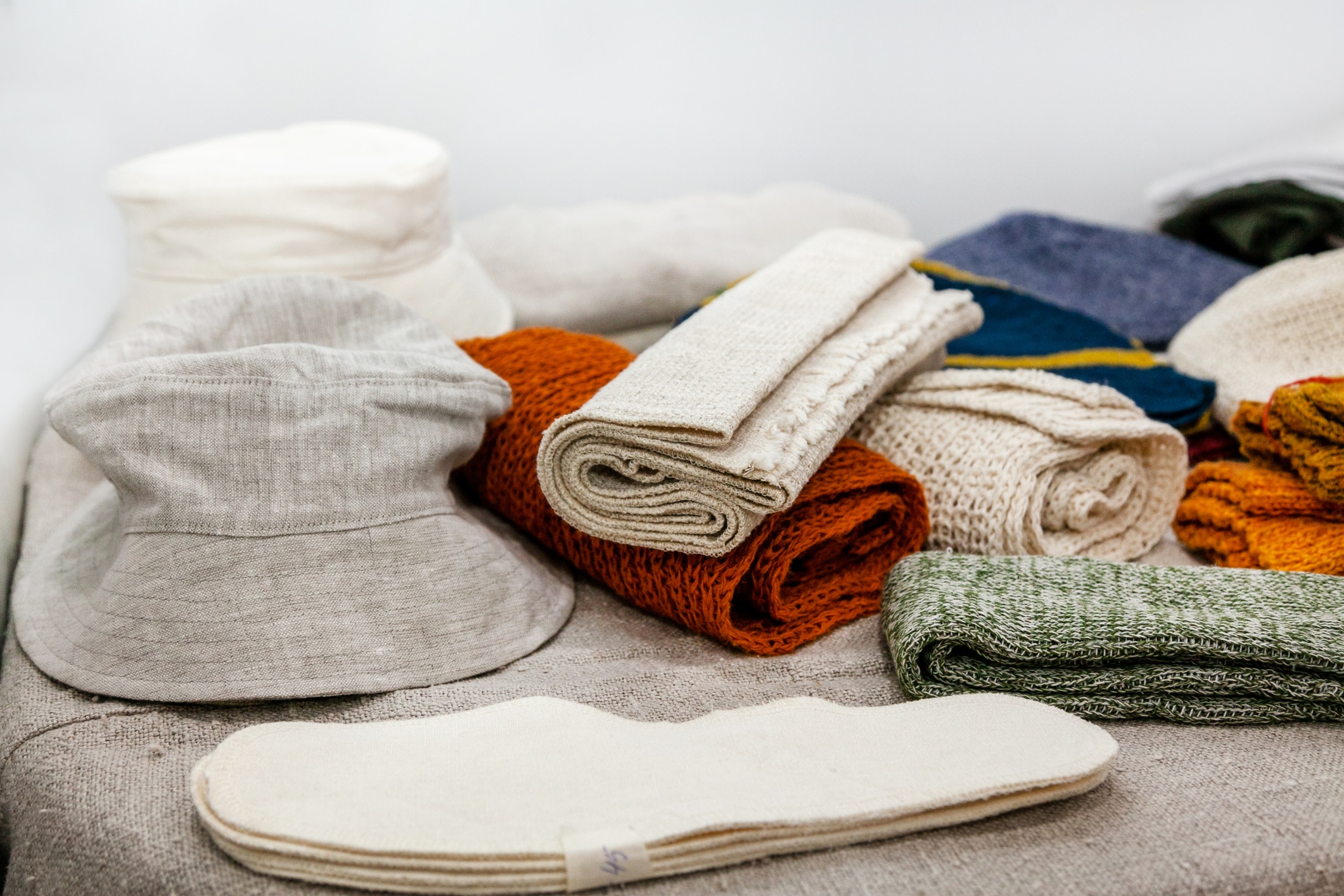 Composites
One of the most exciting applications of long technical fibers is its use in the production of composites. The fiber has a very low specific gravity of 0.28 – 0.62, and yet an amazingly high specific strength-to-weight ratio. These properties make technical hemp fibers a superior choice for the production of composite material that can be used in aircraft/vehicle paneling, petroleum-based plastics replacement, and carbon fiber alternatives.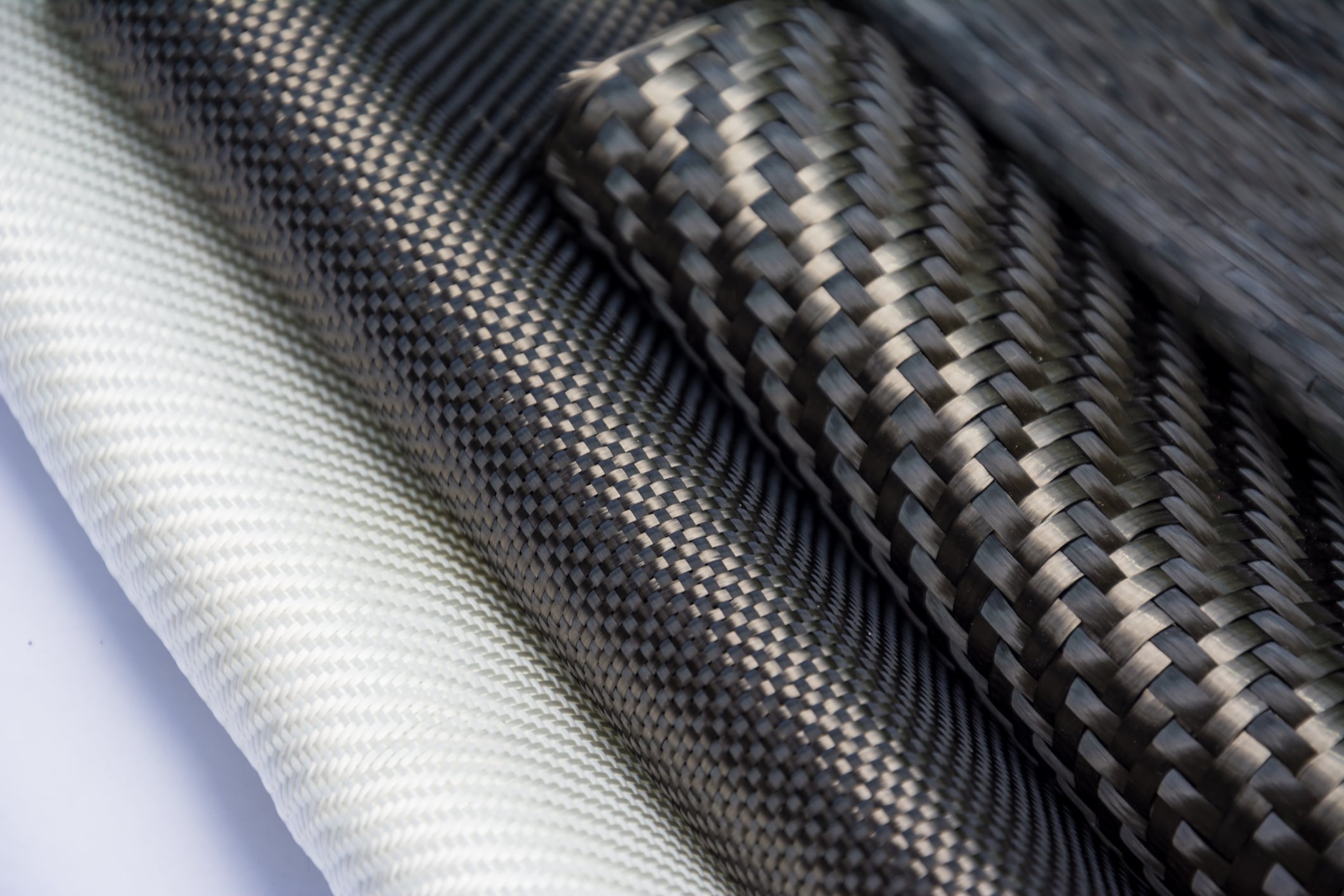 Contact Us
We'd love to hear from you! Whether you are seeking answers to questions, want to share industry insights, or would like to learn more about how ELI can help you or your business harness the power of industrial hemp, please complete this contact form and a member of our team will be in touch!
"*" indicates required fields