The ELI Advantage
We leverage economies of scale to offer our revolutionary fiber, hurd, and dust products at incredibly competitive prices.
Premium Quality at Scale
The capacity and efficiency of our zero-waste industrial hemp processing system allows us to produce hemp fiber, hurd, and dust at the scale and quality expected by large-scale manufacturers creating thousands of different products.
Learn More About Our Products
About Premium Quality at Scale
State of the Art Equipment
After an exhaustive search for the most advanced fiber processing equipment available, ELI has sourced proven technology developed by a highly-respected international firm with over a hundred years experience in providing machined technical solutions. This equipment has demonstrated ability to consistently produce the best possible hemp fiber, hurd and dust available in established international hemp fiber markets.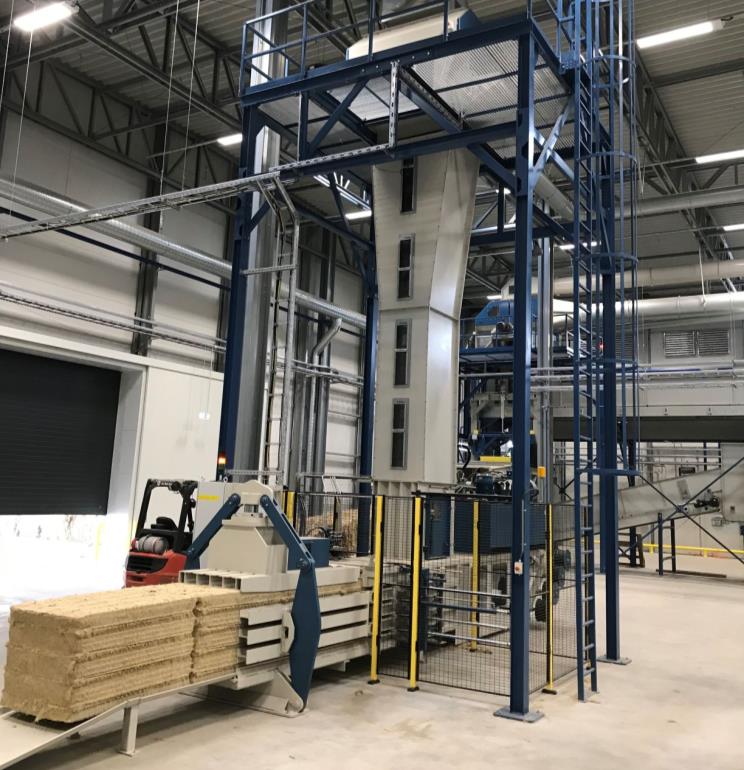 Zero Waste Facilities
We are committed to clean and efficient hemp fiber, hurd and dust production. Our facilities optimize every part of the production process to boost the industrial hemp market in the US with exceptionally consistent, quality hemp products that are responsibly made and ready to meet the needs of the most demanding manufacturers.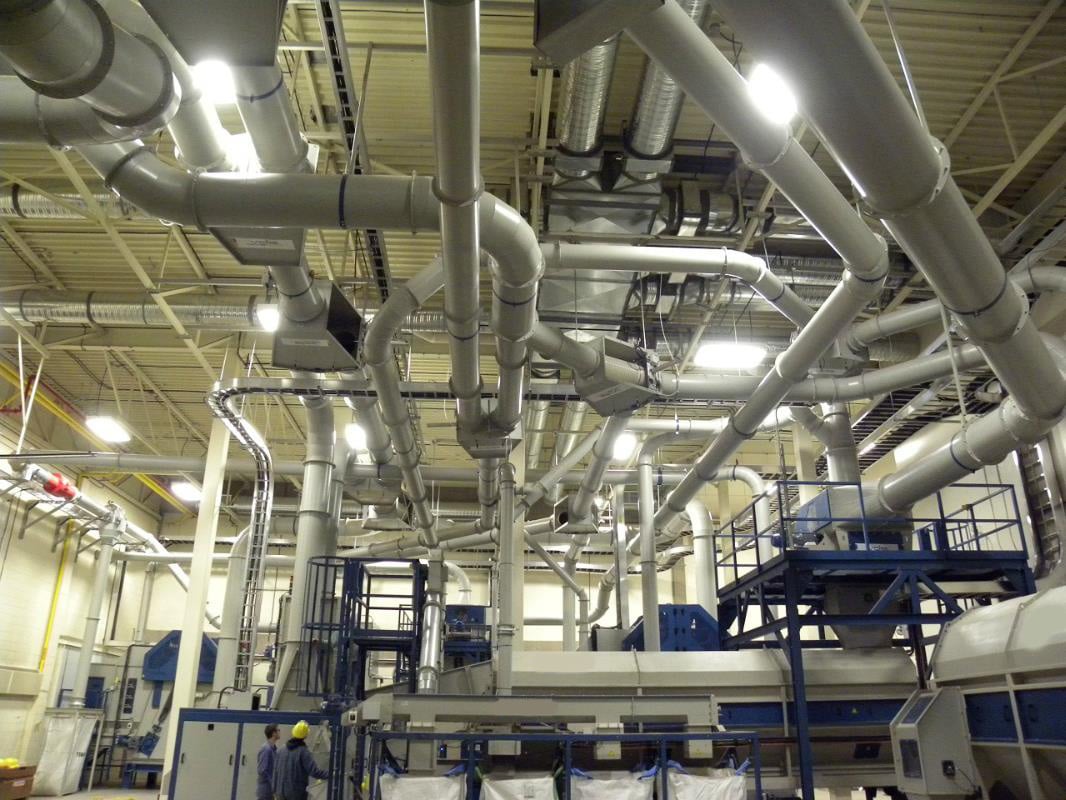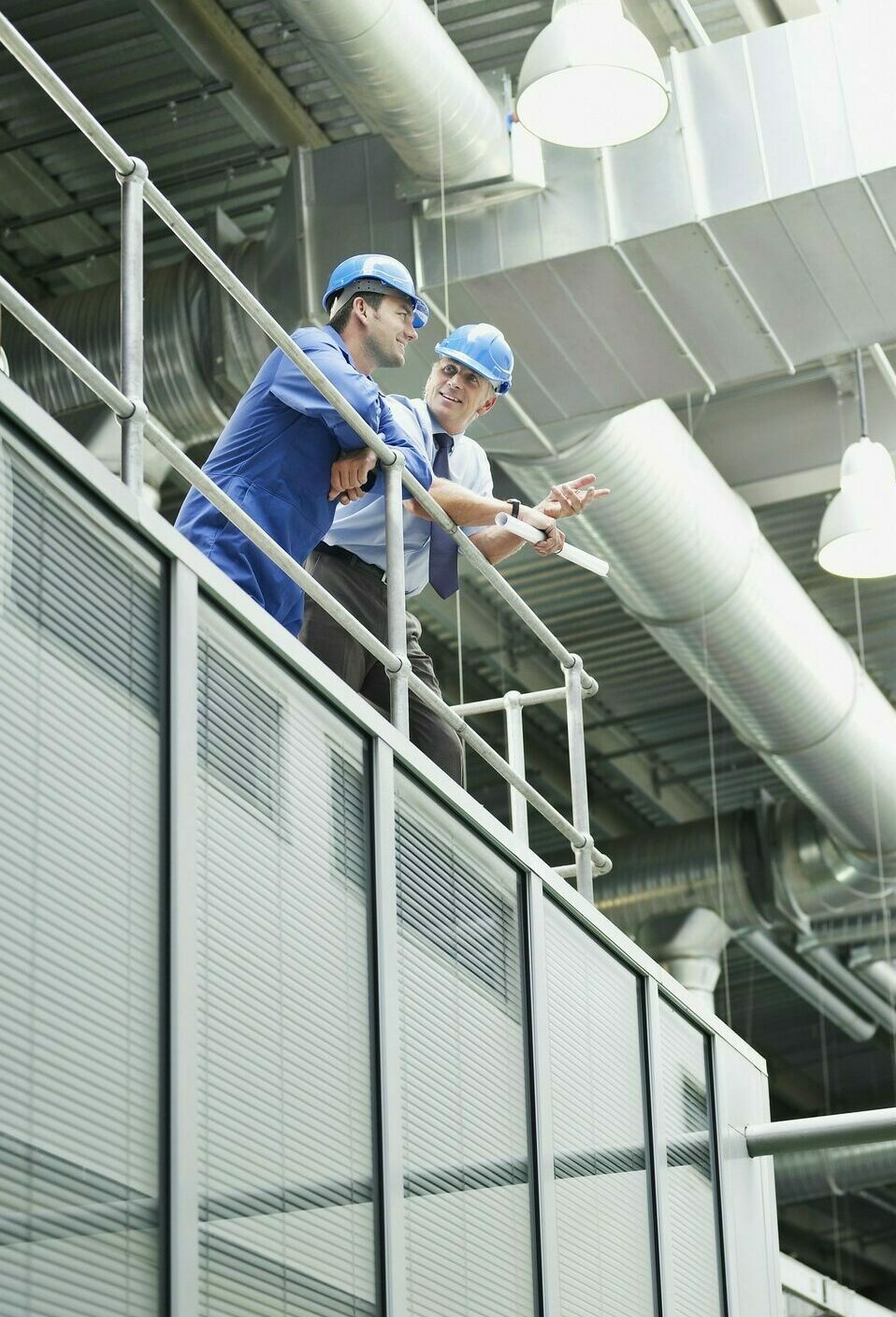 GHS Industries, Inc. 
ELI is proud to be partnered with GHS Industries, Inc., –the leading US provider of agriculture and hemp processing equipment– for the procurement of our innovative technology.
GHS Industries' mission is to set the standard for excellence and integrity in industrial processing with proven solutions to achieve uniformed quality results at scale while working diligently to advance technology in processing infrastructure.
Contact Us
We'd love to hear from you! Whether you are seeking answers to questions, want to share industry insights, or would like to learn more about how ELI can help you or your business harness the power of industrial hemp, please complete this contact form and a member of our team will be in touch!
"*" indicates required fields