Kyle Huttenlocker, Chief Executive Officer
As the Chief Executive Officer of Environmental Living Industries (ELI), Kyle Huttenlocker creates an environment and culture focused on fulfilling the company's mission, vision, and values. With over 15 years managing large-scale international programs, Kyle is a respected entrepreneur with proven experience in team leadership, business administration, and risk management.
Prior to joining Bryan and Thomas in founding ELI, Kyle served as the Chief Operating Officer and Chief Compliance Officer at Samsa Technologies where he oversaw the daily operations of the fintech start-up company while also managing its Anti-Money Laundering (AML) Program, ensuring compliance with all applicable provisions of the Bank Secrecy Act, USA PATRIOT Act, FinCEN Federal regulations, and the Office of Foreign Assets Control (OFAC).
Kyle is a decorated US Army veteran with multiple deployments to combat zones in support of the Global War on Terror, where he earned a Bronze Star. Kyle holds a bachelor's degree in business with a focus in accounting from The Pennsylvania State University and a master's degree in business administration from Cornell University.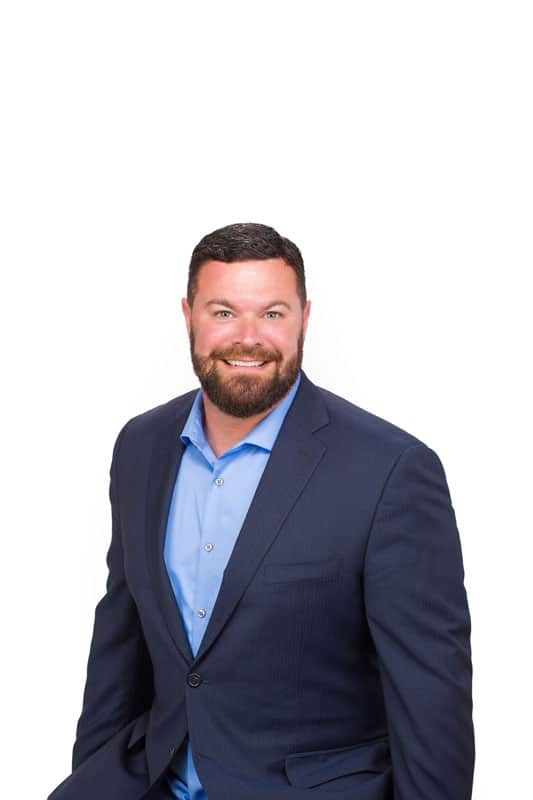 Bryan Wilson, Co-Founder and President
As ELI's President and Co-Founder, Bryan Wilson brings expertise and leadership skills developed over years as an elite Special Operations soldier with multiple deployments in support of the Global War on Terror. He provides the vision, direction and values for the company as a driven, ambitious, and visionary leader dedicated to realizing the potential of the industrial hemp industry in the United States. 
Prior to founding ELI, Bryan worked as a highly-specialized paramedic and firefighter in Marion County, Georgia, with skills in managing emergencies involving hazardous materials, swift water rescue operations, and high and low angle rope rescue efforts. Bryan served as an EMS crew leader, where he was able to leverage his leadership skills and ability to manage critical incidents gained on the battlefield in support of his community and his team. Bryan was recognized for bringing tactical medical practices developed from lessons learned while serving in the military to civilian EMS and Fire organizations, greatly enhancing the departments' capabilities.  
In 2021, Bryan moved to Bastrop, Texas to focus full-time on the development of ELI. He is an active member of the community through his church and regularly contributes to the progress and propagation of the industrial hemp industry with financial and advisory support to a number of industrial hemp organizations and researchers.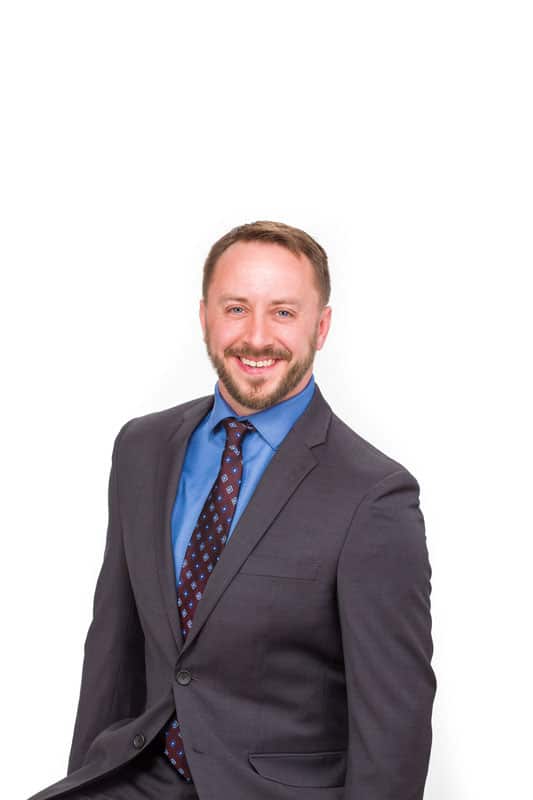 Thomas Hoffman , Co-Founder and Executive Vice President
ELI's Co-Founder and Executive Vice President, Thomas Hoffman brings agricultural expertise to ELI as an experienced farmer and expert in the cultivation of industrial hemp fiber crops. Thomas also has extensive entrepreneurial experience managing start-ups and nonprofits geared towards supporting his community.
Thomas founded and operates, along with his family, a nonprofit called Tri-County Rescue Inc. in Central Georgia, which serves as a no-kill animal shelter and rescue facility, as well provides the support for Warrior Acres, a veterans recovery and relief center focused on rehabilitating current and former members of the armed forces suffering from PTSD and traumatic brain injuries (TBI). 
In 2017, Thomas joined the local Volunteer Fire Department, after completing several training courses and was appointed Chief Training Officer and later, the Fire Chief. Today, he is a  licensed Emergency Medical Technician who serves on  two rural EMS services. Thomas met Bryan Wilson while working in EMS, where their relationship would develop into a business partnership with the goal of reigniting the domestic industrial hemp fiber Industry.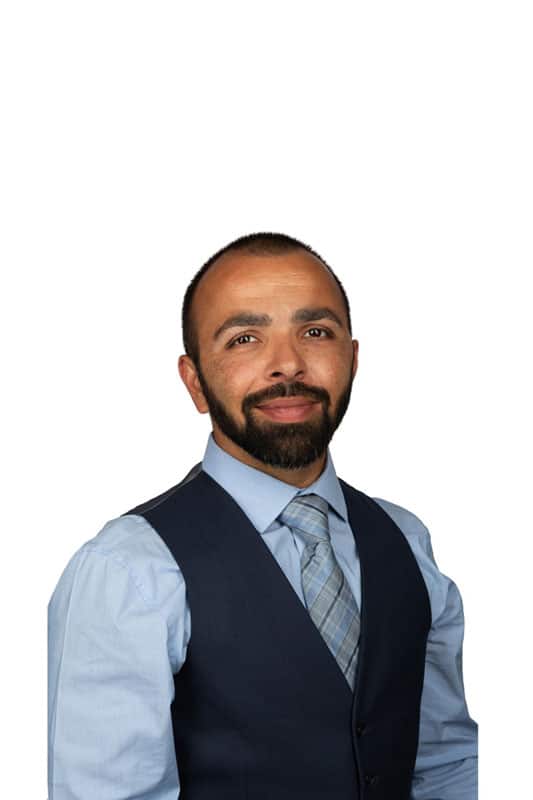 Contact Us
We'd love to hear from you! Whether you are seeking answers to questions, want to share industry insights, or would like to learn more about how ELI can help you or your business harness the power of industrial hemp, please complete this contact form and a member of our team will be in touch!
"*" indicates required fields